Georezonans offers services based on its own method of extracting methane from coal seams. The technologies used are environmentally friendly, energy efficient and safe. To apply the technology of "plasma-pulse treatment" (PPT), we use proprietary patented equipment developed in-house.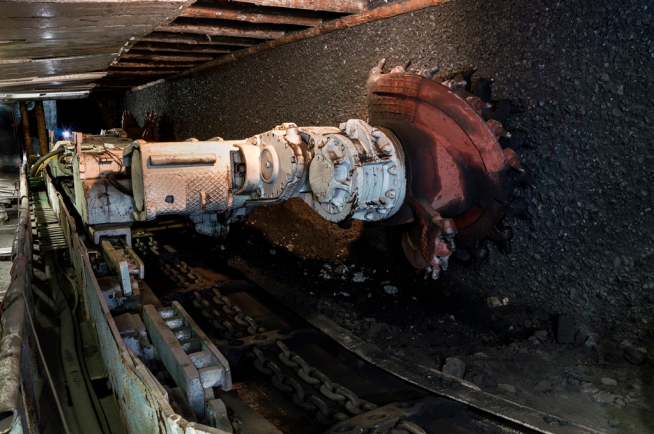 Works aiming to ensure the safety of miners using the technology of plasma-pulse treatment (PPT).

Early degassing is a tool for reducing the gas content of coal seams in mines (strata) that are not destressed from rock pressure when mining coal seams in the future.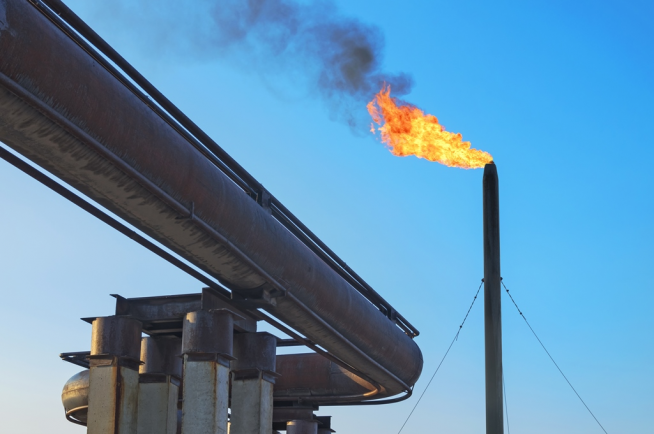 Cost-effective extraction and processing of coal bed methane.

The gas recovered from coal beds contains 97% methane. This allows to use recoverable gas in various production chains without prior preparation. For example, for power generation or for production of methanol.